Anal beads – sex toys for anus caress.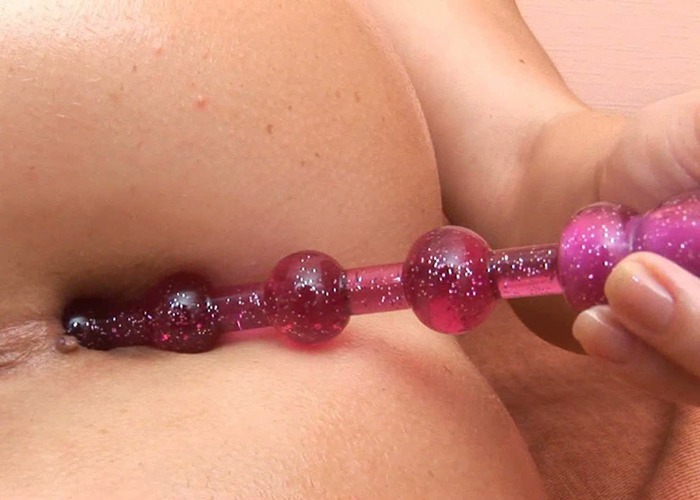 Types of anal beads:
Anal beads are balls of one or different diameter, sequentially interconnected by a hard or soft thread. At the end there is a large ring or a large ball to prevent the toy of the toy into the anus completely. As a rule, they are made of latex or silicone. Some models are equipped with vibration mechanism.
Since balls of small diameter, then they are easy to enter into the ass. Slow extraction of anal beads stimulates erogenous zones around the anus. This toy is perfect for stimulation before anal sex.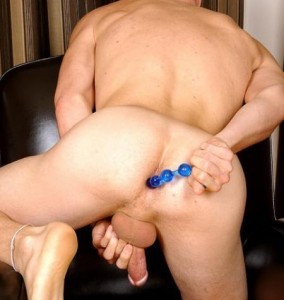 This toy is suitable for both men and women.