Anal Expand: A sex toy for preparation for anal.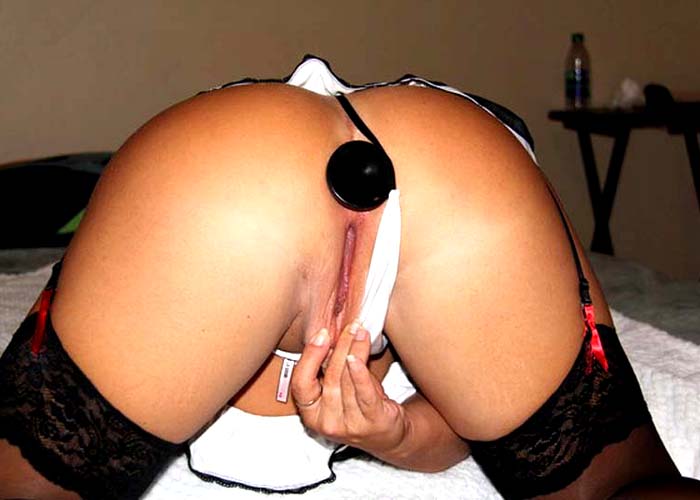 -This is an original sex toy that allows you to experience new sensations within yourself.
As a rule, the anal expander is an anal pear made of elastic material and a pear for pumping. Anal expanders are manual and automatic, as well as with built -in vibromechanism.
Anal pear in a deflated state is small in size. It is introduced In the ass and begin to gradually inflate. This sex toy is equally suitable for women and for men.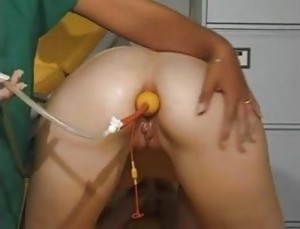 Using an anal expander during vaginal sex you can experience the pleasure of double penetration. Also, an anal expander can act as a prostate stimulant. If you use this toy With vibration, then your sensations from sex will be multiplying.
Moreover, this toy helps to develop anus muscles, preparing for anal sex or the use of anal toys of a larger size.