BDSM 24/7. Pros and cons of BDSM Lifestail.

Tried to live in thematic relations. But to build an alliance where roles are clearly distributed, not everyone succeeds. What are the pros and cons of BDSM in 24/7 format.
BDSM Relations that last a few hours within the session, but for many days or months, it is customary to call «Lifestail». At the same time, participants constantly adhere to the selected roles. Such experience goes beyond sexual experiments, it is much wider and more diverse. What are its pros and cons of? We decided to figure it out.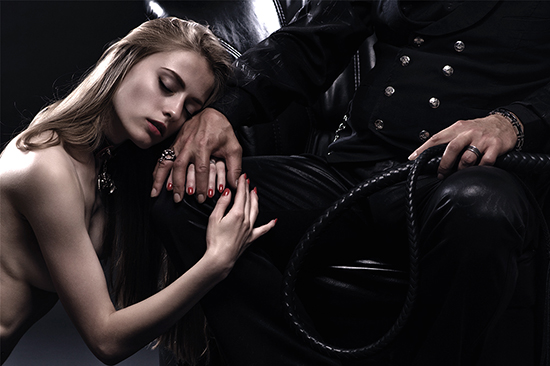 How relations are organized 24/7
Dominant and submissive participate in the Lifestail of the Union. Their roles are clearly defined. And extremely rarely a sweatshirt can take part, since people who change their position in life can rarely live in the same role for a long time.
Before starting the relationship, Contract or contract, in which the framework of the permitted. It discusses possible practices, the responsibility of the parties. For example, the permissibility of public humiliations, restriction of movement, bodily and psychological influences.
What is happening in a pair may seem from the side «Tough», and sometimes contradicting the Criminal Code. But All the nuances of this are discussed, and everything happens by mutual agreement. Concept «Norms» at the same time it expands greatly, each pair has its own rules.
In the BDSM relationship always There are stop words, which are a signal to stop practice. They also have in Lifestail, and some of them stop certain influences, while others end the whole game.
Stop is most often a breakdown. And although a change in the contract is possible, but most often this violates the interaction, serves as an occasion to stop such a life together.