Ben Wa Balls. Training experience – successful and not very.

Ben Wa Balls — This is a very cool simulator! But it's hard to force yourself to do. I started training several times, but threw. But now I know the secret — you need to buy vibrating balls with remote control! What effect they give? The number of orgasms doubled.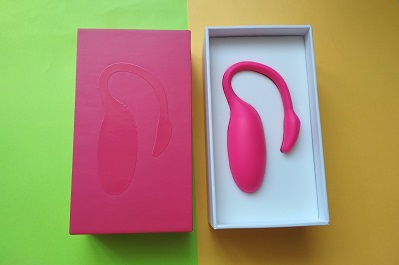 First Ben Wa Balls
I heard about the training of the pelvic floor muscles at women's training. We were shown many exercises, and then the host recommended repeating all this with balls. I did not immediately find them in my city. There were no in pharmacies, I had to go into a sex shop. As I remember now — The choice was small. I bought an option in plastic packaging at an average price. 4 years ago I gave about a thousand rubles.
The balls were 3 cm in diameter, completely covered with silicone. Good model with a displaced center of gravity. Production — China. Today I would not take such, I understand the difference. But then there was no performance. It is better to take Russian or American. The manufacturer must be known to know that the quality is good.