Perfect questionnaire for the Swing Dating site.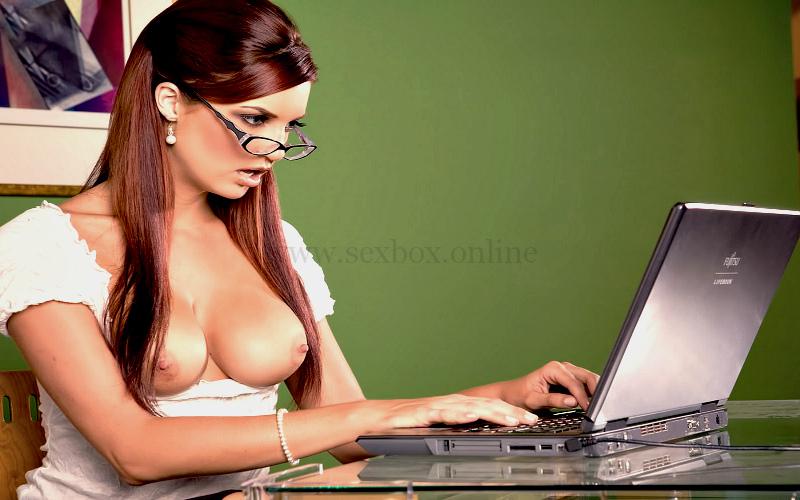 After the first placement of the questionnaire on the dating site for swingers, newcomers often face the fact that no one answers them. Everything seems to be done correctly, the questionnaire is full of jokes, or written off from specially recommended templates, the best home photo of a beautiful member is flaunted on the avatar, but there is no response … This is a shame and incomprehensible.
How to fill out a questionnaire correctly so that experienced couples respond to it, not virtual perverts
Geographical position
This is a very important point. If you live far, in a small city or do not indicate your location at all – no one can respond to your questionnaire.
People do not want to ride long distances for the sake of swing dating.
Therefore, if you do not want to indicate your city, but are ready to come to the meeting yourself – be sure to indicate this in the "mood" or in the corresponding section.
Avatar and photos
Most do not want to advertise their hobbies, afraid to be recognized by acquaintances. But the questionnaire without a photo will not interest experienced swingers.
You need to take photos in which you are in full growth while sitting while standing. But the face is not visible due to the angle. This will help interested in folding the overall impression of your form – height, weight, complexion.
In the album you can upload beautiful erotic photos, you can in linen or sexy clothes, also without showing faces. The photo should be beautiful, and not against the background of a homemade mess with dirty dishes in the background.
Keep in mind that you are interested in the correct pair of swingers, not virtual perverts, it is strictly contraindicated to exhibit photos of members of naked genitals, especially on an avatar.
If the correspondence starts up and the meeting is planned, you may be asked to send a photo with your face, your face will be offered to call Skype. Swingers strive not only to surrender to anyone, but have fun and with pleasure spending time with pretty people.
About Me
Sex for swingers is only one of the reasons for dating. It is also important that there is interesting communication, so that there is something to talk about and have a good time to spend time outside the bed. Therefore, in this section, write in detail about yourself and your hobbies.
Avoid template standards – write as it is, do not try to embellish. People are different. If you are interested in someone close to you in spirit, then sex will turn out to be pleasant without disappointment.
Naturally, you can not write in the style of "well.. I do not know what to say.. Meet – see for yourself..". Such profiles do not attract attention and remain unanswered.
Who are we looking for
In this section, be as frank as possible, avoiding rudeness and arrogance. Describe your wishes in appearance, swing-experimental, preferences in sex.
Observe the rule of the "golden mean" – few requirements – it means that you are illegible, too much – it means that you are confused and complex. And it is better not to spoil good sex with a person who is difficult to match and please.
Do not put up rude requirements such as "Do not write fats …". Swingers are delicate people. If you are rude, and during the meeting and sex you will not like something-you can also rudely meet with them. Better not spend time on you.
Style and grammar
Speech should be stylistically competent, without grammatical errors. Normal swingers are educated people with a high level of development. Sex for matyugi and beer, in principle, is not interested in them.
Activity on the site
Sites fix the number of friends for users. Comments, do you answer responses, how often you go and check. This is an important response parameter so as not to write into the void.
The status of reality
Assigned if couples are found in real life. If there is no status of reality, in principle, there is also nothing wrong – you can prefer virtual communication, because beginners or have not yet been decided.
Nobody loves hidden virtuals. It seems that living people are behind the questionnaire, sooner or later there comes a moment to meet and they begin to merge under various pretexts. Just do not hide this and do not mislead. Perhaps the same couple will respond to you and you can participate in virtual swing as much as you like, until you ripen morally for the meeting.
So
The most responses are received by profiles with complete information, filled in detail, competently and interesting. To make it clear by reading and viewing photos – who, what is fond of, what is the status.
And most important rule – be honest. Do not bite or embellish. There is a merchant for each product. The more truthfully the questionnaire, the less failures you will receive after the first meeting and quickly try the forbidden and sweet taste of swing.