Polyurethane condoms – for and against.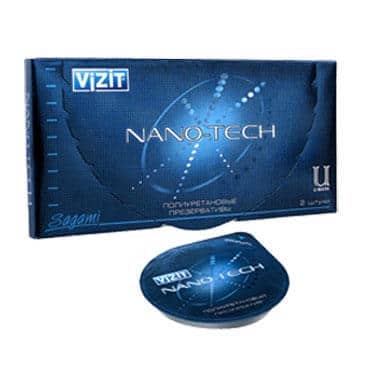 More recently, all condoms that we could find in pharmacies were from latex. Let's just say, the material is not the best – the sensitivity during intercourse is greatly reduced, the smell is also not the most pleasant, but in addition to some people an allergy to it. But progress does not stand still and condoms from new synthetic material – polyurethane are gaining more and more popularity. Is he so good as they say about him?
We will figure out this article. According to their constructive features, polyurethane condoms have not gone far from latex but, despite this, a number of disadvantages disappeared: – no allergic reactions, polyurethane does not cause itching, rash and inflammation – very thin, about 3 times thinner than the latex, which means that the sensitivity is muchabove – reliable, almost 100 percent protection against unwanted pregnancy and STDs – transparent and smooth, during intercourse is practically not noticeable – do not smell (if aromatic substances are not used) – shelf life of 5 years and even more – the possibility of using with any kindlubricant
But is everything so perfect? Of course not, polyurethane condoms have the disadvantages. First of all, this is a high price and a small prevalence. It is quite difficult to find them in ordinary pharmacies, in Russia they are still sold very few manufacturers. Among them Vizit Nano-Tech, Sagami Original Japanese production, and Durex Avanti. It is on the products of these brands that I recommend focusing in the first place.
What can we draw a conclusion? The future is definitely behind polyurethane condoms. People with allergies and increased sensitivity to latex are simply necessary. We recommend that all the rest at least try, it is likely that you will be so impressed that the cost will seem insignificant to you compared to the pleasure received.