How to change life if you stop masturbating.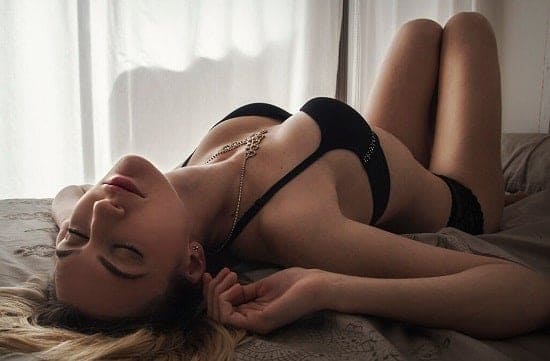 Masturbation is part of the life of a modern person. But what will happen if you abandon it at all? It is worth waiting for positive or negative changes in life? Both will take place. And the processes in women and men are different.
All data presented are based on the opinion of psychologists. Their observation of hundreds of pairs showed that Changes really happen. And not all of them are expected. Before such experiments, it is important to know about the possible consequences.
What will happen to a married man if he stops masturbating
Most often in his life there will be more paired sex. Since the need for sexual discharge will not decrease, but a firm solution will not allow an orgasm on its own. If a woman is glad to increase the amount of proximity, then the union is only to strengthen. Such experience will become positive for the family.
If a woman does not want more sex, then the man will constantly feel discomfort and anxiety. Uncontrolled irritation, outbreaks of anger are a very frequent manifestation with a lack of sexual experience. And often this worsens the relationship in the couple.
Refusal of masturbation and wife's refusals often provoke a man to betray.
What will happen to a married woman in the refusal of masturbation
In the life of a married woman, refusals happen by themselves. For example, the period of pregnancy or the first year of the child can completely "turn off" interest in sex and masturbation. But these are periods associated with hormonal restructuring of the body.
If there is less masturbation in the usual period, doing sex with a man will also be less. Most often, self -satisfaction causes even more desire, and if it disappears, then the amount of sex can be reduced.
Women behave differently, and only in the first days of refusal more often stick to the partner and demand love. After 1-2 weeks it subsides, and the amount of proximity is reduced. Attention quickly switches to other things.
This behavior is characterized not by 100% of women, but for many everything manifests itself just like that.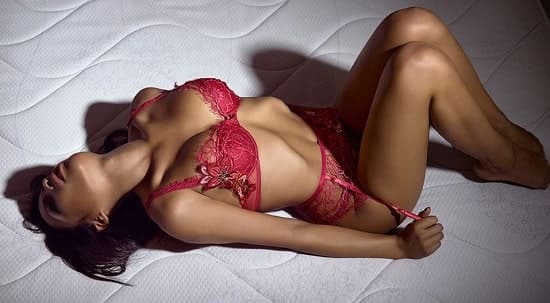 Consequences of abandoning the self -satisfaction of an unmarried guy
If there is no sex with a partner, refuse masturbation Even doctors do not recommend. Since the process is stagnated by the secretion of the prostate gland, and this leads to inflammation. It is necessary to "finish" regularly, which is a natural massage and prevention of male diseases.
Irregular masturbation or its absence Weakens libido. Then in bed, endurance will be less, and there may not be strength for long -term races. It is worth taking a break for several years, and the return may not be enchanting.
The more sex a man, the easier it is for him to keep a gained rhythm. Any refusal negatively affects male power. The number of misfires increases. And the higher the age of a man who refuses self -satisfaction, the higher the probability of problems in the future.
The consequences of refusing masturbation for a lonely girl
For a woman of serious physiological problems in the absence of sex are not observed. After a break, it can easily return to active sexual activity. The ability to experience orgasm or excite is not lost.
Over time, vaginal muscle tone is possible. But it does not turn into a "bucket", it simply wraves the penis as good as in youth.
There is an opinion that in the absence of sex and masturbation in a woman The character spoils, But by scientists, the connection is not proven.
Refusal of masturbation is An interesting experiment, which can lead to different consequences. The described manifestations are more common than others, but in each individual case everything can go differently. And it is important to understand that refusal is not a month break, this is a period of 1-3 years, when a person can feel all the features and results of the experiment.
We do not recommend refusing sex and masturbation. These processes give joy, and they should be in the life of an adult. And with sex toys of this joy many times more.