How to masturbate during menstruation?.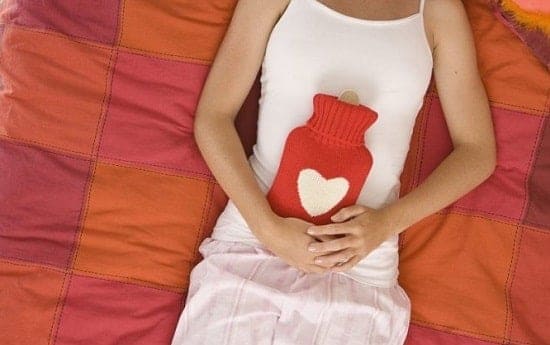 Is it possible to masturbate during menstruation? How to do it correctly in order to enjoy and not harm your health? Simple tips that will help to avoid negative consequences.
Is it possible to masturbate during menstruation
Menstruation – This is not a disease. This is a state that causes slight discomfort, but at the same time a woman does not lose her abilities. She can lead a full lifestyle. She may not deny herself anything.
During menstruation, pain, weakness may occur. But this is not life -threatening. Therefore, you can masturbate at this time. Sex is also acceptable, but only important Follow the safety rules.
How to masturbate correctly during menstruation
During critical days, it is important to pay more attention to hygiene. It is necessary to attend shower at least 2 times, removing blood residues from the genitals. And before masturbation and after it, also water procedures are necessary.
To get pleasure, it is important to use only Cleaned toys. They should be thoroughly washed before use. Since the probability of infection entering the body at that time is higher, sometimes it is worth using sex-tovars with condoms.
Forbidden Wearing vaginal sex toys in this period. For example, a vaginal egg can interfere with blood flow, and this is harmful to health.
The benefits of masturbation during menstruation
During critical days, cramps may occur that cause pain. Pills help to remove them. But you can remove unpleasant experiences and in a different way. Orgasm allows you to relax muscles, And this eliminates discomfort.
Masturbation or sex that ends with orgasm, remove pain. The effect is temporary, sometimes relief lasts several hours, sometimes a few minutes. But this way of removing pain is safe and pleasant.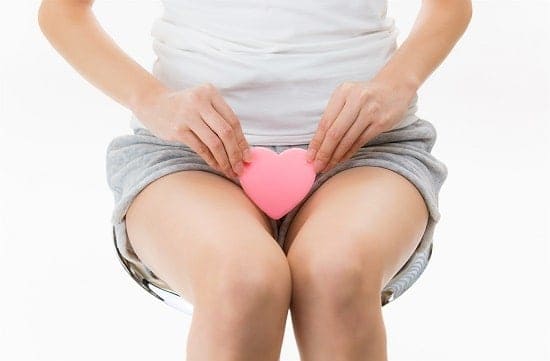 The consequences of masturbation
Orgasm is a contraction of the muscles of female organs. In the process, the uterus compresses and relaxes. And this affects the course of menstruation. Discharge can become more abundant, but this is not necessary. With masturbation during menstruation, the process of liberation of the body accelerates, Critical days last less in time.
Masturbation improves mood, helps to feel better. She aligns the emotional state, gives lightness.
How nothing to stain during menstruation
Masturbating on critical days should be carefully so that nothing gets dirty. It is perfect to sit in the bathroom, where everything is easy to wash off in a matter of seconds. But it is important not to plunge into hot water, high temperatures are contraindicated. It is better to masturbate in warm water.
If the process occurs in other circumstances, ideally under the body Lay a towel. And if some discharge falls on it, they can be removed. It will be possible to put a toy on him after use, as it can also be dirty.
The ideal way of masturbation in critical days
In order not to get dirty, but to get maximum pleasure, it is recommended to choose a clitoral stimulation. The impact on this organ does not require something in the female bosom, while orgasms are very powerful.
Any vibrating sex toy is suitable for stimulating the clitoris. But there are special models that are designed for such pleasures:
Wave or vacuum stimulants. Special technology acts on air on the body, this causes a pleasant response. Orgasm occurs quickly, the sensations are very powerful, as the nerve endings are used not only from the outside, but also inside the body. All women get with such pleasure devices, and they can be used during menstruation.
Mini-vibrators. Created specifically for external stimulation. Used for masturbation and paired sex. Convenient forms, small dimensions allow you to carry such a sex yrgushka with you and use in any convenient place. It is recommended to take just such devices on a date, they will not scare the partner, but will help to comprehend pleasure.
Massagers. Large toys with powerful motors. Suitable for massage of different zones. Sensations voluminous, intense. And the more operating modes, the more fascinating the process of application.
All these toys act outside. But you can buy things that vibrate inside. This is not dangerous, but requires better disinfection of objects after use.