Why masturbate is useful? Seven pluses of masturbation.

Teenagers, yes, what to hide here, and most adults are afraid that they will be found for this terribly immoral occupation – masturbation. Meanwhile, it is extremely useful to masturbate. So, we present 7 undeniable facts of benefit masturbation – Engage in health!
Than more often – the more often
This truth belongs to all. Men: the more sexual activity, the faster the stocks of testosterone and sperm are composed, which, in turn, increases libido. Women, masturbating with sex toys, receive such the necessary and useful massage of internal organs, and also restore harmony and self-confidence.
According to the research of American scientists, sex or masturbation 5 times a week gives men 30% less likely to get prostate cancer. Prostatitis, this is a stagnation of a prostate, so let's not let her be lazy at a young age to be healthy after 40 years.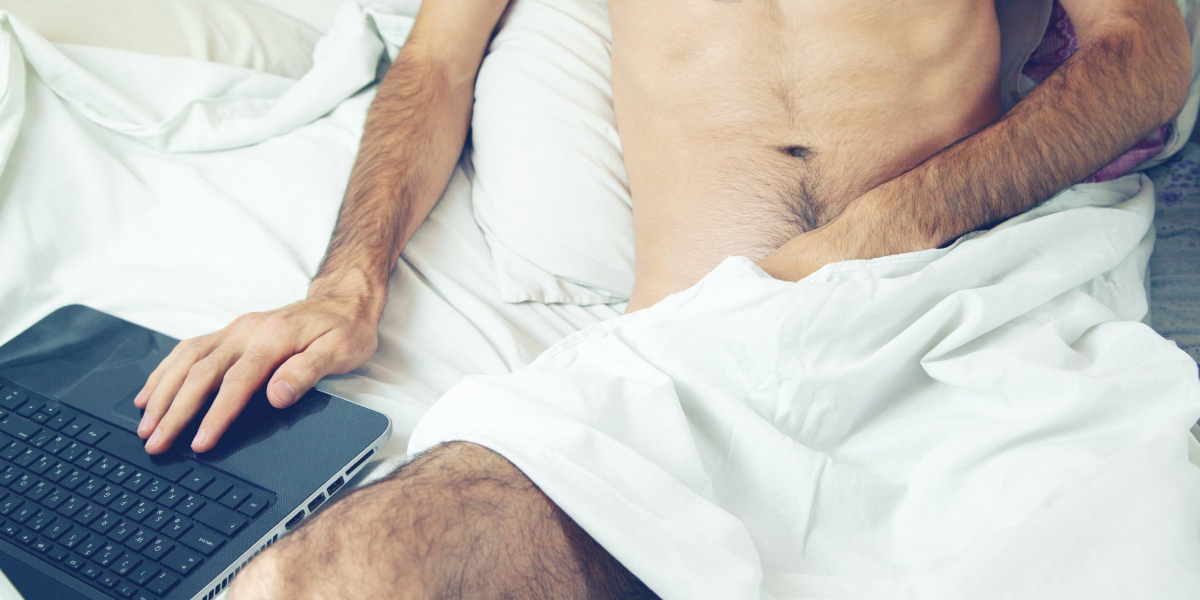 Self -study
Masturbating, we study ourselves, and using new poses for masturbation and new toys, we also open new erogenous points on the body, which can be remembered during traditional sex with a partner.
Relax and anti -stress
Indeed, masturbation helps to distract from problems, relax and throw off the load of stress, and also helps to normalize sleep and releases hormones. During orgasm, the blood redistribution in the body occurs, the work of blood vessels is normalized, masturbation can reduce cramps during menstruation and even relieve headache.
Reboot for a new jerk
Masturbation, as a starting point of a new day, allows you to distract from problems and look at the situation in a new way. After orgasm, a person refreshes, feels a surge of new strength and ideas, the mood increases. A certain percentage of people after masturbation experience even more desire, and for men, masturbation before sex can help prolong sexual intercourse and give a partner more pleasure.
Absolute security and confidentiality
No pregnancy, no venereal or infectious diseases, no obligations and other "tension". Yes, you can still save on contraception.
Masturbation – This is natural, like nature. Even parrots are engaged in masturbation when they rub on a bit or on the owner's hand
Only for myself
During masturbation, we are free to do anything, in any poses and with any objects, and do with the desired speed, pressure and depth. For yourself, selfishly. In addition, you are always for yourself, and, in a good way, for masturbation, nothing and no one is needed except for short-term solitude, and anywhere and at any time.
I learned – Share with your partner
Masturbation helps to find out what caresses lead to slow and which to a quick orgasm. Having told the little secrets to the partner, you can solve the problem of premature ejaculation in men or the lack of orgasm during sex in women.
Masturbation – This is good, but do not forget that any activity in excessive quantities can harm both health and future relationships. There are frequent cases when young people, after a long break in relationships and self -satisfaction, could not establish sex for a very long time and experienced problems with excitement and erection. Therefore, everything is fine.