How to open a girl in bed: tips for men.

Today you will not surprise anyone with talking about sex. However, many people suffer from constraint, experience shame and are afraid not only to tell about their sexual desires and fantasies, but even suppress their sexuality. And it concerns women more. How many rules must be observed to be perfect! Not to be too depraved, but not «log», have one permanent partner, but extensive experience, to be in bed with a tigress and end with only one touch, but to remain tender and humble so that the man feels like a hunter… Girls simply get confused in how it is worth behaving so that others do not think badly, and sometimes choose a simple, but extremely incorrect and even painful path for a female physical and mental state – bury your sexuality and be afraid to open even to your partner.
«How to open a girl in bed?» Much more guys are asked by this question than the fair sex might have thought. Make the lady of the heart become liberated and open, quite real, although men have to try. However, the result is worth.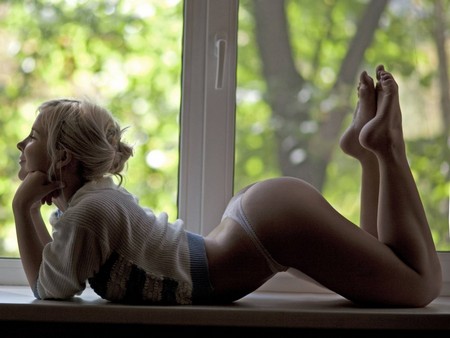 We will not talk about those cases when the reason why the girl was clamped in sex was some kind of severe injury (rape, extremely unsuccessful sexual experience, etc.D.) or really weak libido. In any other option, the following tips will help to open a girl in bed.
Create favorable conditions
Girls, as a rule, perceive sex as a completely special event for which you need to thoroughly prepare. And this applies not only to some preparations in terms of appearance, but also in terms of the situation. Firstly, it is extremely desirable, especially if the partner is clamped and shy so that you are only together. Make sure your solitude will not be broken! It is likely that the girl restrains herself only because her parents sleep behind the wall, and she is simply afraid to wake them with passionate sounds. Secondly, the situation is also very important. Everything is not too original here, but as convenient as possible – Sex in bed. Well, to make it clean. Perhaps the lady is simply uncomfortable, and I do not want to be the goddess of debauchery when there is a mess around.