How to save sex after a wedding? Tips for women.

Sex in long -term relationships disappears. A few years later its number is reduced, the craving for each other disappears. Usually, it is women who complain about the lack of sex and intimate attention, in relation to their husbands. But are they not to blame for this? How to save sex after marriage, and stay welcome for your man?
Several reasons can be distinguished why men lose interest. They indicate them in sociological surveys:
Boredom.
Monotony.
The gruel of the partner.
Lack of initiative on her part.
Of course, the reasons can be still illness, stress, employment. It is more difficult to influence them than to remain the desired.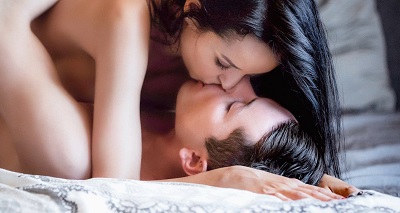 What to do so that my husband always wants intimacy?
There are several simple things that need to be done so that his desire does not decrease.
• Do not forget about your desires. If you suddenly wanted to make a spa – The procedures instead of washing the floors at home, or go to the store behind a new dress or beautiful linen, do it. Believe me, your man will appreciate a more happy, smiling wife, with delicate skin, and even in new linen is much more than the perfect cleanliness in the house. And wash the floors tomorrow. This is not a big problem.
• Experiment in bed. Discover the world of role -playing games. Today you are a sweet nurse, tomorrow passionate teacher. Your man will be delighted with such changes. The game will transform for a while. But sex will become better for several weeks or months after such an experience.