How to use a cream for sex extension.

Prolongator — A tool that allows a man much Enjoy the proximity longer With girl. A special composition slightly reduces sensitivity, as a result, sex lasts longer. But how to choose the right cream and how to apply so that the effect is maximum? Simple tips for using funds to increase the duration of sex.
Prolongators today produce hundreds of companies. Cream cost starts from 300 rubles. But the price depends on the manufacturer, the volume of packaging, the presence of a dispenser, etc. Our store has a large selection of intimate cosmetics, and there are hundreds of bottles for male power.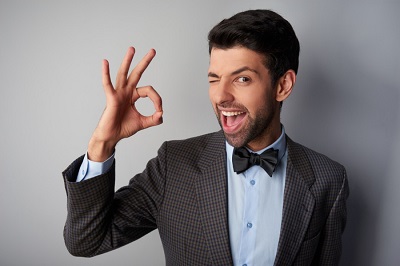 How the prolongator acts?
Most prolongers contain components that reduce the sensitivity of the penis. This does not mean that nothing will be felt, just everything will be «More muffled». As a result, ejaculation will occur later. By the way, the intensity of orgasm will not be less.
Creams, gels, sprays Prolongators can contain natural components or artificial. The former can cause allergies, so before the first use the product must be applied to the bend of the elbow and wait a couple of hours. If there is no redness or itching, it can be used for intimate areas.
Features of creams for extension sex
A special composition gives a good effect, acts on any man. But there are several features of the prolongants, which should be known in advance.
Application with condom. Not all adult goods are suitable for use with latex products. This is necessarily indicated on the package. If the composition contains components that worsen the properties of the contraceptive, it is better to know about this in advance.

The presence of smell and taste. Sometimes men hide the fact of using such creams from a woman. In such a situation, you need to choose a tool without aroma. Such a cream can be applied in the bathroom in advance.

You can't get inside. Some creams are created only for external use. This means that then you need to wash off the composition before moving on to oral sex. If you like to alternate, then use a prolongator that does not harm the gastrointestinal tract.
Cream for extension of sex can be used regularly. He will not affect health, will not cause a decrease in sexual power.