Erotic dreams – who dream and what they mean.

Erotic dreams see everything, starting from a young age, from puberty and after its extinction. The reasons for their manifestation in the subconscious mind are different for everyone. An excess or lack of intimate life, an increased level of testosterone, increased libido and fixation on sex. What can mean such dreams?
Dream – The vision born of the subconscious depends on the psychological and emotional state of a person. Most often, a bright experienced event from reality is projected in dreams. Why do people visit erotic dreams regardless of gender, and what they can mean, there is still research and there is no specific point of opinion.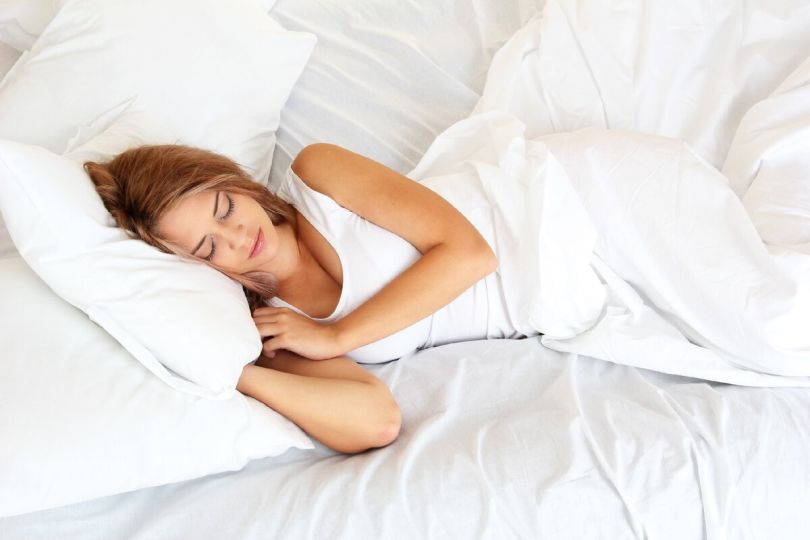 From the point of view of psychology, such dreams are the norm. No need to panic, there are no intimate problems. It is necessary to learn to read erotic dreams and enjoy sex not only in reality, but also in dreams.
What can mean such dreams
Dreams can be divided by gender. Such visions visit men more often:
Group sex. Most likely he is not satisfied with himself, longs for experiments and in such dreams looks like a womanizer that can satisfy several partners.
Sex with your beloved. It's just that in real life a man is not enough attention, caresses and sex with his beloved, so the subconscious replenishes this gap in dreams.
rape. In this case, it doesn't matter who you are in a dream by a rapist or a victim, if the dreams are regular, you need to visit a psychotherapist. Most likely a man suffered a psychological trauma.