How to make the vagina smell well.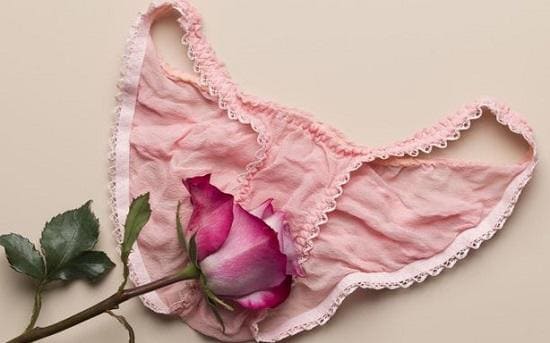 Many women admit that they do not like the smell of their vagina. It can be changed, it is not difficult to do it. The effect will be temporary, but all manipulations can be repeated before every sex. And you can avoid the appearance of the smell, observing simple rules.
In fact, a healthy vagina will never smell bad. An unpleasant odor may indicate infections and disturbed microflora to solve these problems, you should visit a doctor. Our recommendations will tell you how to maintain the purity of the vagina so that it is healthy, and also how to temporarily get rid of an unpleasant odor if you have it.
Find out the causes of the smell of the genitals
The main reason for the unpleasant odor – various diseases, from thrush and ending with STD. Do not hope that it will pass by itself, be sure to consult a doctor.
Vaginal discharge is a normal phenomenon. But if these discharge has a strong smell and strange color (brown, white, green), then there is a high probability that this is an infection.
A specific smell can appear after sex. The fact is that any other people's bacteria violate the balance of the vaginal microflora, so sex can influence changes in the smell. When using a condom this will not. Non-compliance with hygiene or its improper observance provokes the accumulation of bacteria, because of this there is a poor smell. If you like to take a bath, then be careful with the temperature. Too hot water can kill beneficial bacteria that protect the vaginal microflora. Do not sit in a hot bath for a very long time and very often.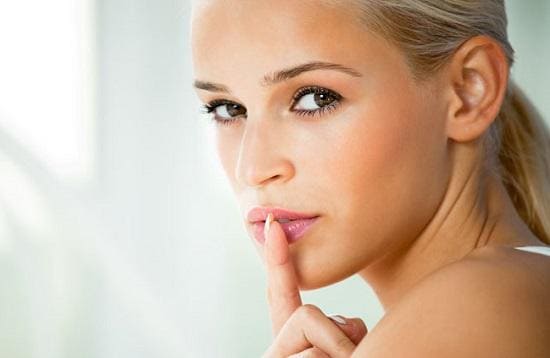 How to quickly solve the problem of an unpleasant odor
Perfume. It is impossible to apply toilet water or perfumes directly on the vagina or nearby, but you can sprinkle the inner thighs a little. Or apply a drop of fragrant water to the pubis, if it has vegetation, the smell will last longer.
Nutrition. Food affects the smell of the body. First, reduce the amount of sugar in the diet. A large amount of sugar can cause thrush, which causes an unpleasant odor. Use sour -milk products – yogurt, sour cream, fermented, kefir. These products, due to the presence of beneficial bacteria, contribute to a healthy microflora.
Depilation. Pubic hair contributes to the propagation of bacteria, so it is better to get rid of them. You can just cut it so that it is gently.
Wet wipes. Toilet paper does not always cope with its direct task, so sometimes it is worth using wet wipes. Buy special products for intimate hygiene or wet toilet paper.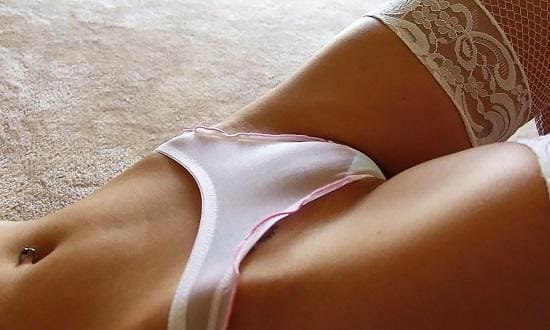 Proper hygiene is the key to a good smell
Water. Wash or take a shower regularly. Water washes off the skin of bacteria that provoke the occurrence of an unpleasant odor.
Soap. Do not use ordinary soap for the vagina. It can cause irritation. Also avoid soap with a strong smell or antibacterial effect – this disrupts the natural balance of the vagina. Buy a special tool for intimate hygiene in a pharmacy.
Douching. Do not do douching (flushing the vagina from the inside). This can cause a serious imbalance of vaginal microflora and lead to the development of infections.
Wiping. Incorrect grinding can threaten infection. Make sure that you cleanse the body after visiting the toilet thoroughly and in the right direction (only backwards back!). Discharge from the anus should not fall on the mucous membrane of the genitals.
Personal hygiene products. When choosing them, be careful so that they do not cause infections. Any means with a bright smell can provoke an infection. This applies to lotions, gaskets, tampons, etc. P. Proper intimate cosmetics. Use only high -quality lubricants. You can not use cream, petroleum jelly or saliva. Bacteria multiply in such compositions, and this can cause infection.
Underwear. Wear the right underwear. To maintain the health of the vagina, this is incredibly important. Change linen at least every 24 hours. Buy linen from the material that allows the skin to breathe. The best option is cotton.
The natural smell of the vagina should not be very intense. A healthy aroma does not repel, it can even excite a man. If everything is in order with health, a shower is taken in time, then you do not need to worry. It is completely impossible to eliminate the smell, the aforementioned tips can only reduce it a little.