How to prepare for golden rain.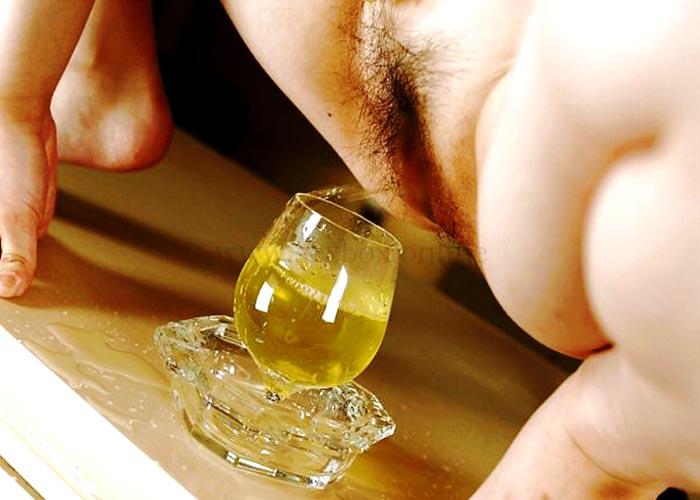 Golden rain, or pissing, is a very popular and simple sexual practice, which is often used as a prelude before sex or as an independent satisfaction.
We recommend reading:
Golden Rain (Pissing): What is it, how to do, views
How to prepare for pissing (golden rain)
Since the golden rain is associated with urination, the more urine, the more pleasure. Accordingly, the council is the easiest – Drink more water.
What to take before golden rain
To prepare for pissing, you need to drink as much liquid as possible. It is better to use tea, juices. Watermelon or pineapple juice is especially suitable. Fruits will give urine slightly fruit aroma. By the way, pineapple juice will also give a pleasant taste sperm. You can use beer – it also gives a special aroma of urine, which many may like the main task to fill the bladder and dilute the urine. In the end, you can use just drinking water.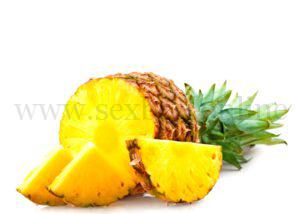 Anans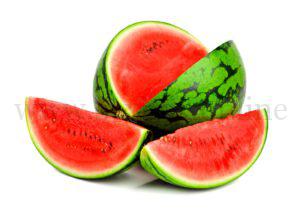 Watermelon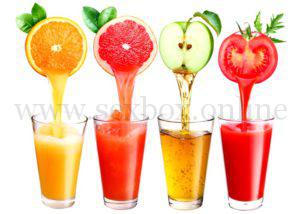 Fruit juices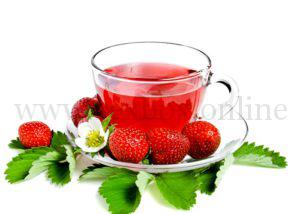 Fruit tea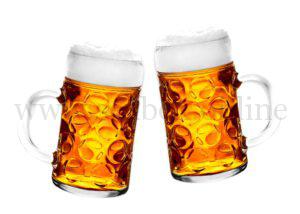 Beer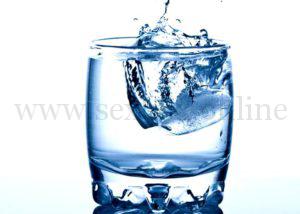 Drinking water
Which is better not to take before golden rain
You should refuse drinks with a pungent odor, for example, coffee. You should also not eat fragrant meat: lamb, boar, goat – this is what your urine will smell like. A large number of eggs with eggs can give the urine a pungent smell of hydrogen sulfide. If possible, it's not to eat sharp and not to smoke, as this can give the urine a special unpleasant aroma and bitterness.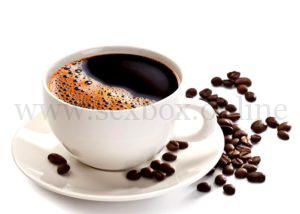 Coffee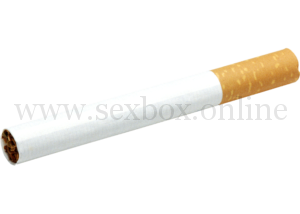 Cigarettes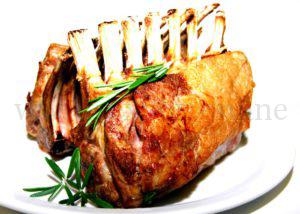 Mutton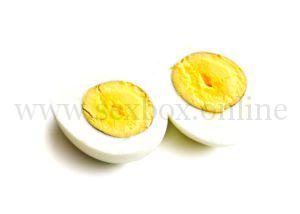 Egg
Yes, there are people who prefer bright smells and love to engage in pissing in the morning, when urine is more thick and fragrant. If you just think to try this practice, then do not do this.