Role -playing scenarios for adults.
Role -playing scenarios for adults are a great way to diversify your intimate life, as well as transform one night into any character.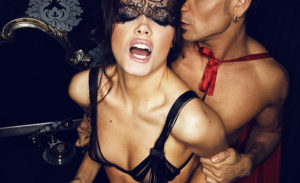 What are role -playing games?
It is probably not necessary to explain what sex role -playing games are, since many of us have heard about this phrase or saw it in the cinema. Despite such a high popularity, not everyone knows where to start or what basic rules to adhere to sex in adults.
How to play the Role Games BDSM:
The main rule of intimate productions is not to change into characters in front of their partners. From this spontaneity and intrigue will disappear, everything should be unexpected.
Everything should not happen at the specifically appointed time. If you planned everything for seven o'clock in the evening, then this does not mean that only then you can go into an erotic fantasy. You can send a message to your partner that you look forward to an evening meeting. If your roles are defined in advance, then follow the spirit in this spirit. To, an example, if the topics of doctors, then remind him of a personal evening reception, what needs to be taken with you and the like.
The finale should be as good as the beginning. You must fully complete your entertainment. In no case should you tease a man all day, and then just change your mind. If you get down to business, go to the end, especially since it is guaranteed to like it.
It is best to think about costumes and additional attributes in advance, so as not to fall into an uncomfortable situation.
In addition to costumes, in such paired productions, it is important and a complete immersion in your character. That is, if you play the role of a strong and dominant woman, then your voice should be firm, and you must lead the whole process.
Sex games for adults where there is sex pursue the main goal: both partners should have fun. If one of you is inconvenient, unpleasant or even painful, then stop the whole procession. This is especially true for scenes with BDSM plot. Here everyone complies with the standard that the dominant takes responsibility for the subordinate.

These were the main tips on how to play games during sex. Now your fantasy should be used. If you just start in, it is clear that it will be difficult to choose the right plot, then just read our selection of five interesting scenarios.
Best adult games: 5 scenarios
Basically, active roles always belong to women, as they are more likely to show imagination and strive to seduce their partner. However, it is important to remember here that there are no restrictions on the gender in fantasies, so men can also take note of these stories.
Doctor
Perhaps one of the most popular adult scenarios in role -playing games. The topic of nurses often demonstrate as the most desired fantasy of men around the world, however, we will talk about the dominant character – doctor. Since the leader turns out to be a woman, it means that she must behave appropriately.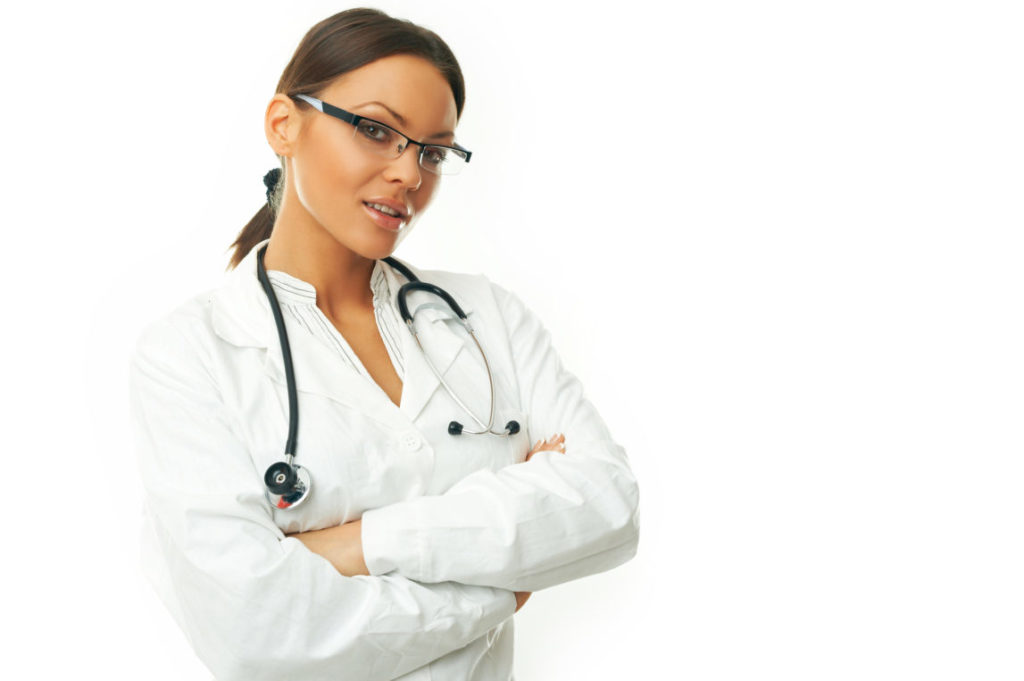 As we previously said, I will start the plot in advance, send him a message in the morning with a reminder of the reception. Your role in this should be confident, you must be strict, thus, a man here will be subordinated.
The essence of such a production is that not all men are ready to admit their desire to be below. But such a plot will help them open up.
If you feel that everything that happens to your man to your liking and he is happy to accept the role of a submissive, then complete your sex games anilingus and prostate massage. Maybe, of course, it turns out that he will take such an action aggressively, then go to a compromise and make a blowjob.
A prostitute
How in our erotic games we could do without this character? And for many the situation seems simple, a man is a client, and a woman is a performer. However, in fact, people are limited only by the material side of this plot. Although the situation is much deeper.
It is important to understand that when a man pays for sex services, the girl falls on his full disposal. That is, the "client" can do everything, and the prostitute should accept all this dutifully and fulfill desires. It is this that must be clarified by both partners before the start of this script, then they will be able to not only achieve the highest pleasure, but also open their hidden desires.
Reliability should be in everything, so at the end the "client" must pay for the services received, and at an adequate price.
We advise you to put the received amount to a special bank account, as many men are sitting on a similar plot and can lower large money. After some time, the couple can spend the accumulated amount on a joint trip or buying something.
A man dominates here, so he must assign time and place. You can wait for him somewhere by the road, and he will drive up and buy.
Captain and private
Again we return to the topic where the woman dominates. In this case, the situation will be simple, and history also does not require special imagination. Send your man a message with the text that he is called to the service. There you indicate where it should appear to pass the commission, be sure to indicate the time.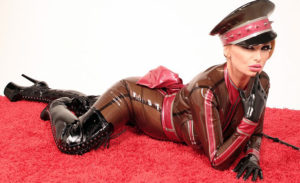 Here a woman needs to remember that she must constantly hold her position from above. Despite how the partner rests, she is now a captain, and he is just a subordinate. This fun for two is based on setting tasks and on their implementation. That is, a woman announces any task that she wants, and a man must fulfill them. If he copes, he receives encouragement in the form of some kind of affection. In case of refusal or failure – punishment, for example, a whip. Be sure to try to find a whip, since in this topic it is a leading attribute. If you can't find it, then use the belt, just do not use it side, where the iron plaque. BDSM-role-playing games easily fit into such an army plot, because it is easy to justify the use of rudeness.
Teacher and student
Another "running" script for adults in role -playing games. There are many options for characters' behavior in this duet. To, example, a man is a teacher who seduces his student or, on the contrary, a daring student secretly wants his teacher. In addition, a woman can act as a teacher, this must be decided in advance. For our script, we chose the first option when a male teacher decided to seduce his ward.
As always, on the phone you agree on a meeting, a man notifies the girl about additional classes that will be held at a certain time. A girl can support telephone flirting, for example, ask the topics of their additional lessons. He should not be timid and respond boldly, a good answer can be called: "Anatomy and detailed study of all parts of the body".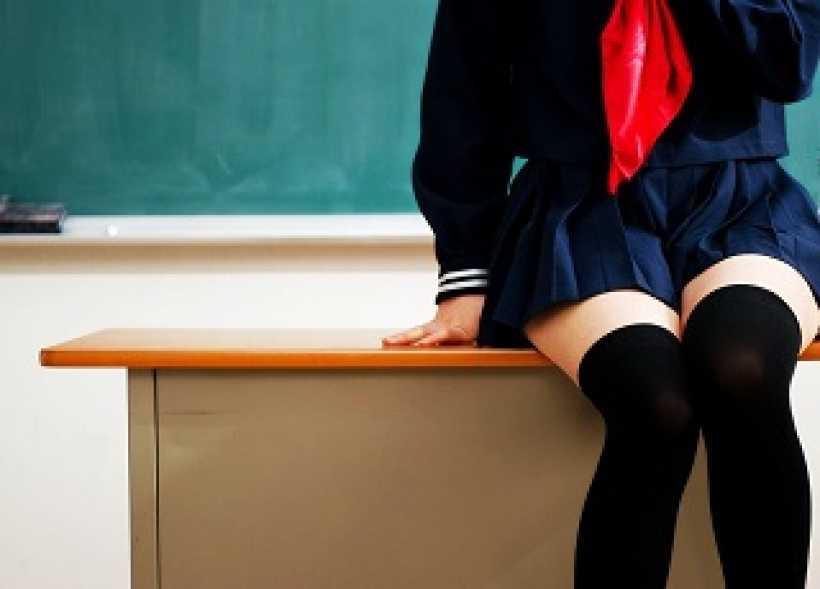 When you finally meet, continue to adhere to the behavior by roles. A man must ask any questions regarding the topic and punish his student for the wrong answers.
It is very important that in the first part of your plot you do not proceed to specific actions for a long time. The teacher should, as it were, accidentally conduct in sensitive areas, but then to leave sharply. This will increase sexual stress.
Many men cannot directly say what they want. A similar leading role, where they have a girl in subordination, will help them to bring their desires out.
Deity
Such a production is suitable for sophisticated "actors", which have already been saturated with short stories and are ready for something more exciting. It is worth noting that this script lasts about three days. The upper role goes to a man, he will act as someone's supreme deity. His partner, also the goddess, but much less rank. A striking example in mythology can be called Zeus and Gero.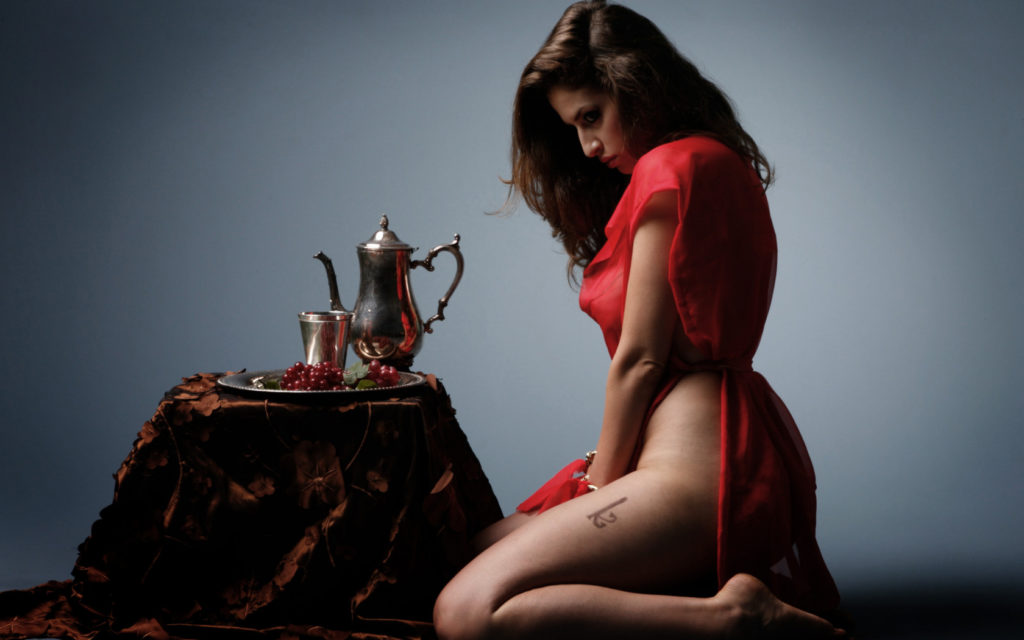 Throughout the time, the man issues orders, and the woman must fully serve him. Just do not equate the woman's character to the slave, she can stand up to some tasks, but then she will be punished. During this period, sex can only occur on the last day, before that only oral affection and sensitive touches.
After sex, the girl must report that she should leave her God, but only by his resolution. If he agrees, then the game ends and the girl leaves. If not, then you can extend this sex role -playing game for another day.
Role sex in such a plot helps a man to open, but not through the path of humiliation of a partner, because she is the same goddess! He demonstrates her power to her, but at the same time shows respect. Such a scenario of sex games for adults will definitely not offend a single participant and consent to reincarnation will be easier to get.