What to do to a woman during cunnilingus?.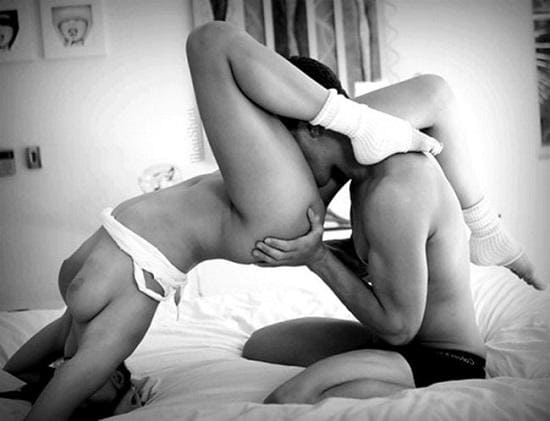 Men often ask themselves: "How to do cunnilingus correctly?", But in order for both partners to enjoy it, a woman also needs to know how to behave. Caresses need to be able to not only deliver, but also accept.
Simple tips to get maximum pleasure
Give the prelude time. Women cannot enjoy oral sex when not excited. Touching the clitoris in this case brings only unpleasant sensations, so for starters it is worth flaring up. Hint the man that you don't want to rush. Devote time to kisses, massage or even an exciting conversation.
Don't worry. Usually women are very worried about trifles, and fears and constraint do not allow them to enjoy all the delights of oral caresses. In fact, men in a fit of passion do not notice much, and do not worry that there are extra pounds or inappropriate linen. The main thing is to be confident in yourself, and then both partners will enjoy. Take a shower. This will eliminate many experiences. You can do this together. Delicate water jets will help arousal, and also eliminate any discharge. This will give self -confidence.
And if it smells bad from there?
It is because of such thoughts that many refuse oral sex. It is worth knowing that men like the smell of a healthy woman. Therefore, if there are no sexually transmitted diseases, then there is no reason to worry. If there is no strength to overpower yourself, and the excitement is too strong, then you can use the lubricant with a pleasant aroma and taste. Lubrices for oral sex can be swallowed. They only have natural components that are safe for humans. And they can also be exciting, which will deliver even more pleasure.
Rules of conduct for women during cunnilingus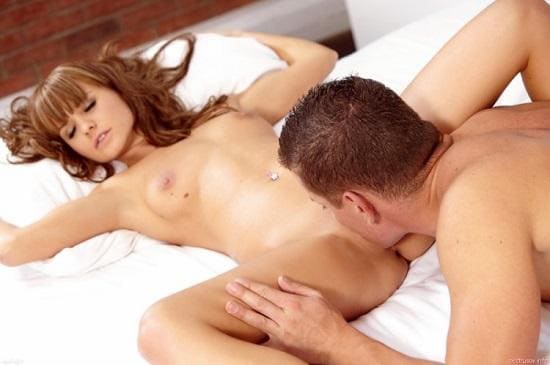 This simple actions will help make the process more pleasant and interesting. It is not difficult to perform them, but they will definitely make sex brighter:
1. Let's tips. Just lying and silent – this is not the best option. A man needs to say what and how you like best. You can direct it with words or hands, but do not be rough or too persistent.
2. Move. You can raise your hips, pull off or run a man's hair and attract it. Thus it will work to show when with what pressure it should be performed.
3. Show. Do not be shy to caress yourself with a man, it starts them very much. And he can better understand what actions to a woman bring pleasure.
4. A variety of poses. You can take oral caresses not only lying down, there are many poses, the main thing is to find convenient for both partners. Change the positions of the bodies, place to feel everything in a new way every time.
5. Relax and don't think about anything. Kunnilingus for a woman is a simple and pleasant way to achieve orgasm, but do not focus on it. This approach will only reduce the chance of achieving the peak of pleasure, you just need to enjoy, and not worry that the orgasm will not come.
6. Talk about what I don't like. If a man does something that you are not pleased, then you should say it directly about it, and not tolerate it. There is no need to be afraid that he will refuse such types of caresses or offended, an adult will understand everything and change the technique. 7. Use sex toys. Additional stimulation will bring more pleasure to both partners. Vibration, rotation, fullness in combination with caresses of the tongue can cause enchanting sensations.
Not everyone can achieve orgasm during cunnilingus, but following these rules can significantly increase the chances. And it's also worth talking about a partner about desires, actions and feelings. It will make you closer, but sex is brighter.