The best poses for orgasm.
Sex in the same position for months or even years will definitely get bored with any couple. Try new poses and angles of penetration It makes sense not only for the sake of curiosity: the studies have shown that even the frequency and intensity of the orgasms of a man and a woman largely depends on the intimate pose. That is why you should not close from experiments: in the selection there is something interesting for every pair, from newcomers to advanced lovers.
Propeller pose
First you should take a standard missionary pose when the diluted legs of the girl are not bent at the knees. After that The man, without pulling out a member from the vagina, begins to slowly rotate 360 degrees, gently raising his legs over his partner's head. This pose is unique to intensive effects on clitoris due to friction, as well as with completely new sensations-instead of reciprocating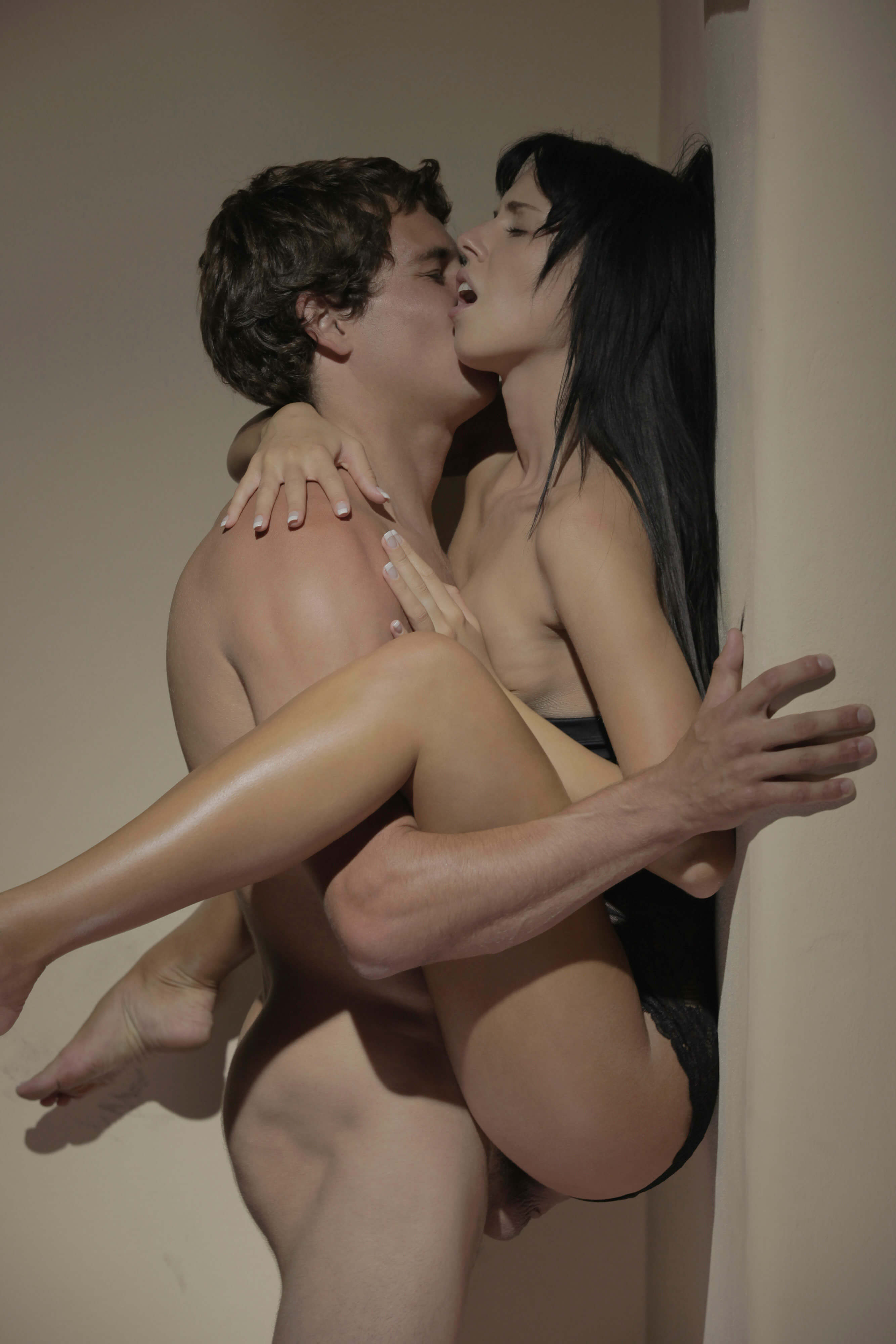 movements are used by rotation.
The pose of the swing
The girl lies on her back, makes a "birch", and then leads his legs behind the head so that they are parallel to the surface. The man kneels next to the buttocks and inserts the penis into the vagina. This position can be a real find for lovers of unusual sensations, but the lady will need good flexibility and sports training. Perfect for those who are engaged in gymnastics or yoga.
Woman from above in a new performance
A man, lying on his back, pulls his knees to his chest. The girl sits on his hips with her hips, and then sinks to the penis. The pose allows you to get very deep penetration and is suitable for women who are difficult to get to orgasm.
On the stairs
Excellent pose for those in whose disposal there is its own pool. The woman swims over to the stairs and puts both hands on her, slightly spreading her legs. The man becomes behind and enters it, while holding on to the stairs too. This option can be perfectly implemented and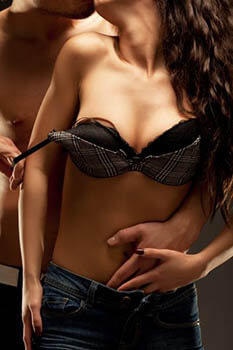 Near the Swedish wall in the sports corner.
With a chair
A man sits on a soft comfortable chair (if the surface is stiff, you can put a pillow on it), a woman sits on top of his knees, rests her hands behind her, and throws her legs on his shoulders. The position is very convenient for caressing female breasts, After all, it turns out to be just about the face of a man.
On the table
A woman sits down on the edge of the table, the man becomes near her, but not close, and slightly squats, especially if he is higher. The partner throws his legs on his shoulders, he wraps over her waist and introduces a member. The table serves just a convenient support for the back and shoulders of the woman, and the man does not have to keep the girl by weight.