Sex with the former: Why do we sleep with ex-partners?.

Sex with the former: Why do we sleep with ex-partners?
Mom said, do not step on the same rake twice, once put a point, then all, this is the past, and to turn the past – Oh, how bad! But no: the mysterious female soul, along with libido, sometimes do strange things, and now, you already wake up again in the morning in bed with the one with whom you parted six months ago. We have collected 5 main reasons that most often make us sleep with ex-partners. And how do you feel about sex with the former?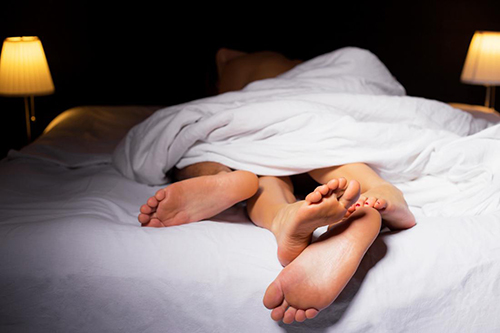 Reason 1 – This does not require any obligations
Dasha and Sasha broke up. Of course, they were very good together, but here reality intervened in their excellent relationship – They began to torment each other with their overstated requirements, tired of endless clarification of relations and could not share dinners with cleaning. He was furious from her impossible PMS and the fact that she did not respect his mother, and she was annoyed by his aggravated jealousy and socks scattered throughout the house. Well, if you see once a week, then everything is fine, you can communicate normally – And from here the pleasant sex without obligation, grandiose plans for the future and his mothers with socks flow. Some can sleep like that for years and nothing, very satisfied.
Of course, this option will ride only if you parted on a positive note, without any serious grievances and claims. But if the reason for the separation was very ugly and causes sharply negative memories, then in this case I don't even want to touch the MCH, just to forget how a terrible dream.
Reason 2 – it's comfortable
What does not require any obligations, concessions and eternal evidence of love from you is already very convenient in itself. But we are not about that now. We about the fact that… See: firstly, the former, although the former, but knows exactly how to behave with you in bed, what physical needs you have, what you like and what you do not like. You are also aware of his tastes, habits and what to whisper in his ear – Maybe they have already become a habit. At the same time, you are no longer so dependent on each other's opinion and you can freely work out different experiments on each other or, on the contrary, do not try to surprise each other and just be natural. Convenient sex = cool sex.