Urethral catheter (plag)-a simple sex toy for unusual sensations.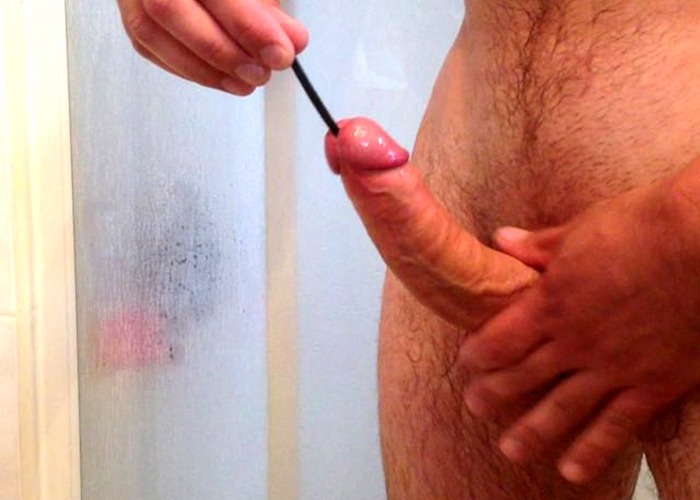 Urethral catheter (plag) – men's sexy toy for a medical fetish. As a rule, this toy is made of medical steel, but you can buy a urethral catheter and other materials, for example, silicone, glass or plastic. Recently, this unusual device for a fetish is gaining more and more popularity.
The design of the toy is simple: it is a long thin rod with a limiter at the end. The rod can be smooth, which is ideal for beginners, as well as with a corrugated surface in the form of a spiral or bead. There are modifications of this sex toys for adults: for example, a catheter for a urethra with a ring of a member head.
Types of urethral catheter (plugs)
How to use urethral catheter (plugs)